Thank you letters
 
The Smith Law Center is honored when someone stops to take the time to say thank you. We would like to express our appreciation by including some of your comments on our website.
Dear Gentlemen,
I would like to thank your firm for representing our family on behalf of my late husband. This whole process was, at times, difficult for us and sometimes painful. But, we were always in good hands as Stephen and Howard are two of the hardest working and sincerest people I have ever had the pleasure of meeting. They did a tremendous job.
I am so grateful for the compensation we received. This will give us the opportunity to do some positive things in his memory, and for the first time in 18 years I have a sense of closure and the peace of mind that we did everything we could to see that there was some form of accountability.
I really can't thank you, and your entire staff, enough for caring so much and seeing to it that the sacrifice my late husband made was not in vain. You and the members of your firm are personally responsible for taking what was a horrible tragedy and transforming it into a legacy that he would be very proud of. You have my deepest respect and admiration.
Kindest regards,
Donna
Dear Smith Brothers:
This letter is to thank your firm, specifically Mr. Stephen M. Smith for representation that was above and beyond what I expected to receive. Mr. Smith was clever, extremely professional, comforting, and always kept us informed during the process. It was apparent to me that he cared about the outcome almost as much as I did. His style of representation was impeccable, classy, and he cleverly executed every facet of the case.
I was proud to have him as my lawyer. We felt comforted by his portrayal of experience and knowledge. Throughout the trial, Mr. Smith spent his evening hours preparing for the next day. He was protective, well prepared, thorough, convincing, and always accurate. I could see that the jurors had respect for him and what he had to say. Even the defense attorney, insurance adjuster, and judge complimented his strong, classy representation, and show of experience.
Mr. Smith did everything he promised and more. He comforted me when I was worried, and fought hard for me. He was my friend. I have already recommended a co-worker to The Smith Law Center and will speak very highly of your firm when asked about my case for years to come. Mr. Smith is truly and asset to your firm, as he is a terrific person and attorney. Thanks for excellent representation.
Sincerely yours,
Joe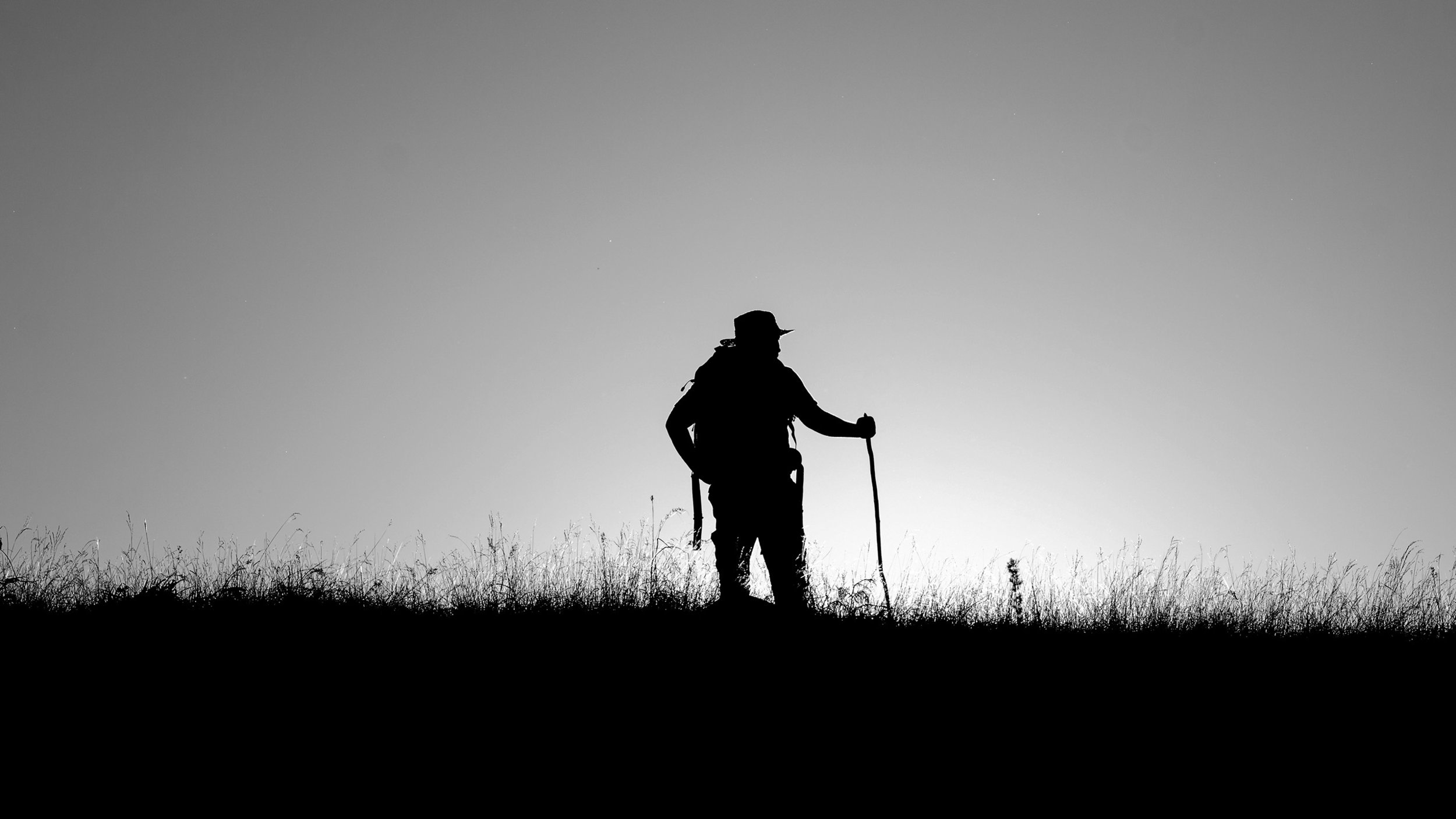 Hi Howard:
I just wanted to let you know that I received my settlement check yesterday and to thank you again for working with me on this matter.
After sustaining injuries from a car accident that wasn't my fault and then having to spend $8,000 of my savings to replace my car, it was very frustrating to hear from two separate attorneys that I had no grounds for filing suit. I'll always be thankful that I happened to see The Smith Law Center on Facebook during that time and decided it was worth one more phone call. I really can't thank you enough for securing the damages to which I was entitled.
As I mentioned earlier in the week, I certainly hope that none of my friends ever has a need to file suit for personal injury but, if they do, I will absolutely recommend you to them. Thanks again, Howard, and have a wonderful summer…
Best Regards
Nancy
Dear Sirs,
My car accident in 2015 changed my life drastically. My cognitive function was hugely impaired. The headaches were quite severe. There was a ray of hope when I contacted The Smith Law Center. Every one of my phone calls was met with reassurance; I felt supported beyond measure. Although I don't ever want to be in this predicament again, I will say that my attorney and his team made the process a great deal smoother than I ever imagined. I am beyond grateful for their caring manner, their legal prowess, and their attention to detail.
Now that I possess the final settlement check, I can put this event behind me. I have a sense of closure and peace of mind. Thanks to the efforts of this dynamic team, I have peace of mind. If I ever need an attorney again, the Smith Law Center will be my one and only contact. I shall recommend your firm highly without reservation.
I remain eternally grateful
Sincerely
Marybeth
Dear Mr. Smith
Although this card is rather small, the "Thank You" isn't small at all… You will never know what this money has meant to us. It does not remove the affects of the stroke, but makes things somewhat better…
The respect you displayed towards me was overwhelming…
Thank you so much Stephen,
Tom
Mr. Smith
I'm writing to thank you for doing such a great job winning my trial. I am very grateful to have met you and have you as my lawyer. I cannot imagine finding anyone better.
I am sorry I haven't written this to you sooner, but I have not been able to think of the words to express my gratitude to you. "Thank you" just doesn't seem like enough.
I just wanted to let you know that I received the envelope with the final paperwork and check. I wanted to thank you for all your help through the last couple of years and for being patient with me.
For such a large firm, we received very personal care. We will always recommend you highly! Top to bottom, everyone was great. You have helped put our lives back together.
Thank you again.

Tammy & John